Well firstly, a little telling off for myself here!
Over two years ago I set myself a challenge, see https://davethomasonline.com/blog/my-60-day-challenge-to-myself/, to post blogs more regularly on my site and, to tell the truth, I failed miserably with only a couple being posted in the next two years.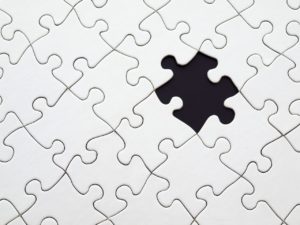 I have now rejoined the Partnership To Success programme run by John Thornhill and have posted about every two days so things are looking up. I have also left a comment, or in some cases tried to leave one, on about 30 other partner's blog which helps both of us. Them with a comment and me with a back link from their site.
So my new, revised and two years later plan is to post at least three blogs a week, to try and come to grips with video blogging and try to throw one of these in every week and to try and comment on other people's blogs with a target of five visits a day.
One way to make sure this does happen, I need to set up some form of system where my efforts are measured by a fellow P2S member who acts as my "buddy" and lets me know when I am falling down on the task. It would also help if that P2S member also had some lofty goals and that I was making sure they was hitting their targets as well.
So if there is anyone who wants to set up this sort of buddy up process with me then I'd be happy to talk and set this up. Could you be the missing part of my jig saw?
To your success
DaveT