Nw that I have changed over from OptimizePress 2 to OP3, I have noticed a lot of changes to the way my blog looks and acts.
I have drafted a quick blog to see if things like my Comments option has reappeared as it had vanished under my old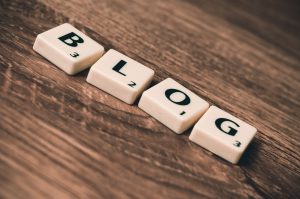 OP2 blogs.
I've also noticed that instead of my Home page showing my blogs, I get a page, Resources, that was meant to be in draft format, not published on which I would be listing products I've used in building this site and others. I was hoping that this might become an evergreen page with affiliate links so that if people are intersted in the products or services listed, they will click on my link and I'd get a small share of their payment
I'm also trying out the Hero Image option using Pexels and adding an image inside the blog. The Hero seems to be working, but my edit page looks so different to that in the video by Alex, I am unable to add an image in the post; another question for Support!
I'm in discussion with GFX about my graphics package as looking to see what can be reused from my original 2014 purcahse, but think a new look is required myself.
Having lots of problems with the menu's as well and this might have some bearing on why my blog page is not showing.
So not a great day overall, but then I always seem to find a way of making the simple things complicated. I think that is my main claim to fame!
Anyway, enough is enough for Day 5 athough mainly been catching up on all the training days really
To your success
DaveT
PS If there is a comments option below, would love tp hear back from you as thereis no such thing as a bad comment!